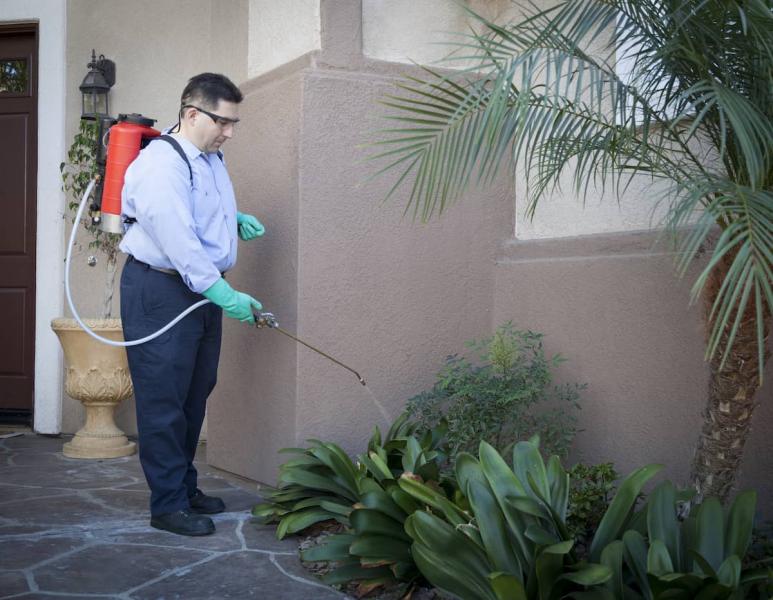 Saint Charles County Residential Pest Control
Discovering unwanted pests in your home is the last thing any homeowner wants to experience. Not only are they generally unpleasant to deal with, butmany pest varieties can cause serious, costly damage to your property, or worse, pose serious risks to your health. At All Solutions Pest Control, our experienced Saint Charles County pest control experts have the knowledge and training to tackle nearly any home pest problem quickly and safely.
We treat for many pests including:
Cockroaches
Mosquitos
Flies
Spiders
Ants (and including Carpenter Ants)
Spiders
Earwigs
Boxelder Bugs
Wasps
Yellow Jackets
Fleas and Ticks
And More
When you partner with All Solutions Pest Control for all your residential pest control needs, we work to provide a complete solution that includes complete extermination as well as preventative measures to stop future infestations before they begin. With each new pest control estimate, a member of our highly trained team will come to your home to perform a thorough inspection. We will work with you to create a highly customized solution to address your unique needs and budget.
Call us today at 636-249-1311 to schedule an estimate.
Photo Gallery